How to activate ICF services in SAP GRC
In this activity, we are going to activate HTTP services, which are used for accessing portal, NWBC(NetWeaver Business Client) and Web dynpro screens.
Important configurations steps – Post Installation of SAP GRC
Activating the services
Perform automatic workflow configurations
Define business process & Sub business process
Configuration steps – Activating ICF Services
Step 1: Enter the transaction code "SICF" in command field.

Step 2: In the next screen, maintain services – update the following details.
Hierarchy Type: Choose the hierarchy type as "Services"
Click on execute button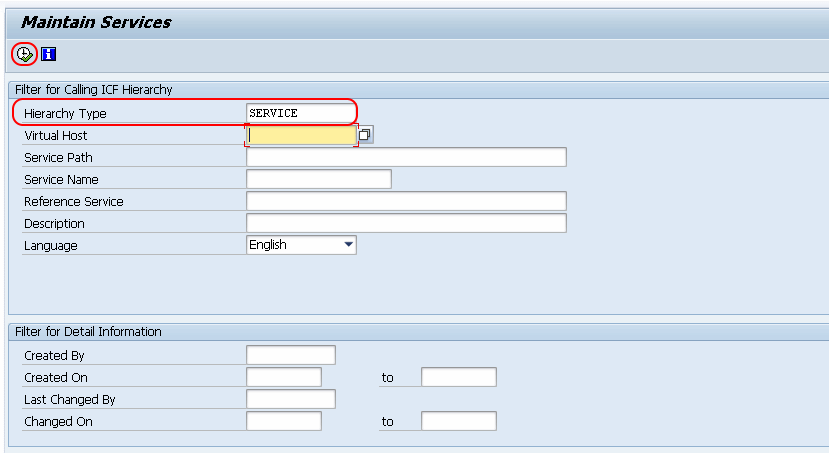 Step 3: In the next screen, maintain the required details.
Virtual hosts: Select the required host under virtual hosts.
Default host: Choose the SAP under default host (Please select and don't double click on SAP).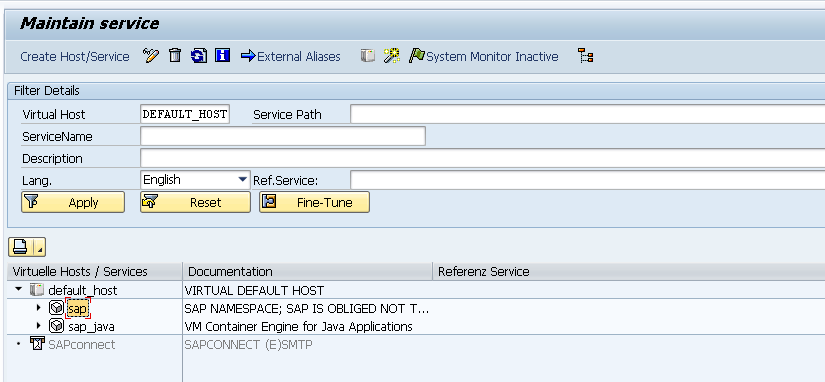 Step 4: Click on services/host tab menu and click on activate to activate the services.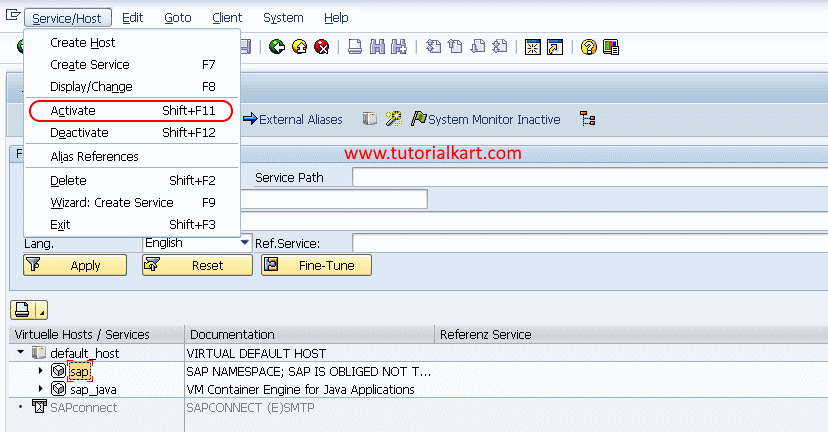 Go back to main screen. Successfully we have activated ICF services.