SAP Reference IMG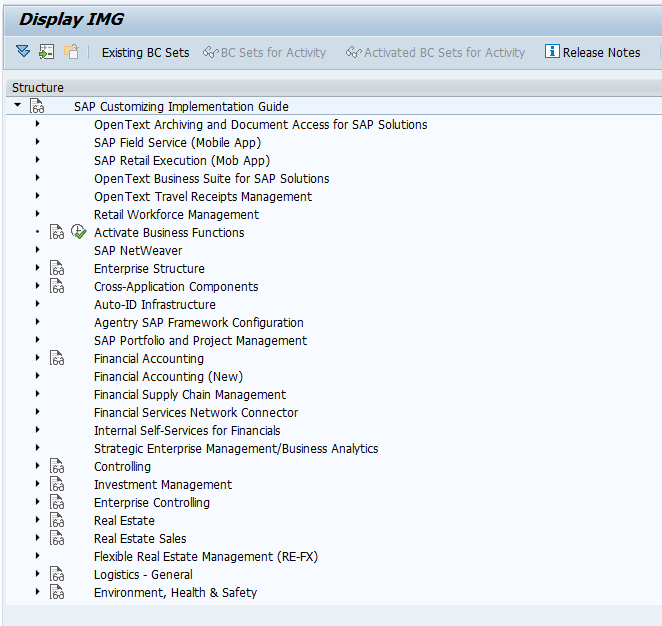 SAP Reference IMG can be viewed using SAP SPRO transaction code or through SAP menu path Tools > Business Engineering > Customizing. The implementation guide is grouped by modules and business process that take place in every SAP R/3 module. In SAP, SAP Reference IMG provides all the required and important configuration steps to meet the functional areas of SAP. The SAP consultants or developers spends their major time in SAP Implementation Guide (IMG). The different types of IMG are
SAP reference IMG
Enterprise IMG and
Project IMG.
SAP Reference IMG: – It come with the installation of SAP systems and consists all the important components that required for implementation and meet requirements for enterprise IMG and Project IMG. Enterprise IMG: – It is generated from SAP Reference IMG, it consists the business process for your specific instance and countries being implemented. Project IMG: – The project IMG will be created by the Project manager or any responsible person. It consists the modules and business process which are created by project manager. During creation of project, it is mandatory to check all the required details and not to forget anything during generation of Project IMG.
What is SAP Implementation Guide?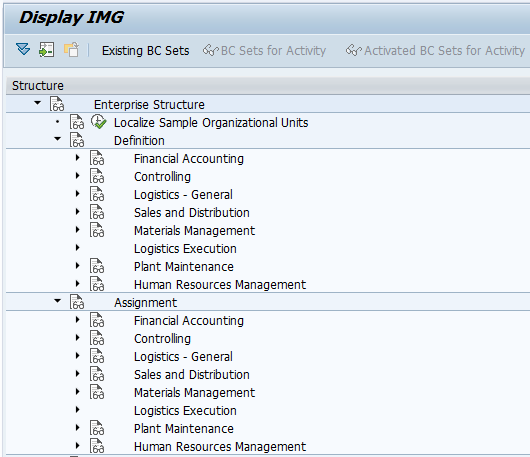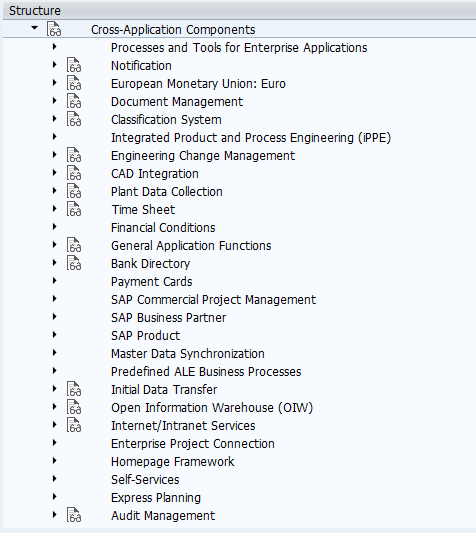 In SAP, SAP customizing implementation guide is like tree structure for easy access with the nodes representing the configuration object. When you execute IMG activity from implementation guide screen, you are directly or indirectly changing the table values. The SAP IMG is structured and arranged in to four groups. General Settings: – Under this you do various settings for county, currencies, calendar, time zone, etc. Enterprise Structure: – Under this you define and assign organization structures for all functional modules of SAP (FI, CO, Logistics, SD, MM, PM, HRM). Cross Application Component: – Under you configure various process like CAD integration, Payment cards, Financial conditions, Time sheet, Internet/Intranet services, classification system, ALE business processes, etc. Functional area settings: – Under you configure and implement various SAP modules like SAP financial accounting module, controlling module, Sales & distribution module, Production Planning module, project systems module, Quality management module, etc.