In this Tally Tutorial, you will learn how start Tally ERP 9 software on computer and quite or close tally after completion of work on tally software.
How to start Tally ERP 9
After successfully installation of Tally ERP 9 on windows or Mac computer, you can start Tally ERP 9 by using one of the following method.
Double click on Tally ERP 9 icon from computer desktop or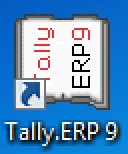 Follow the Path: Start > Programs > Tally.ERP 9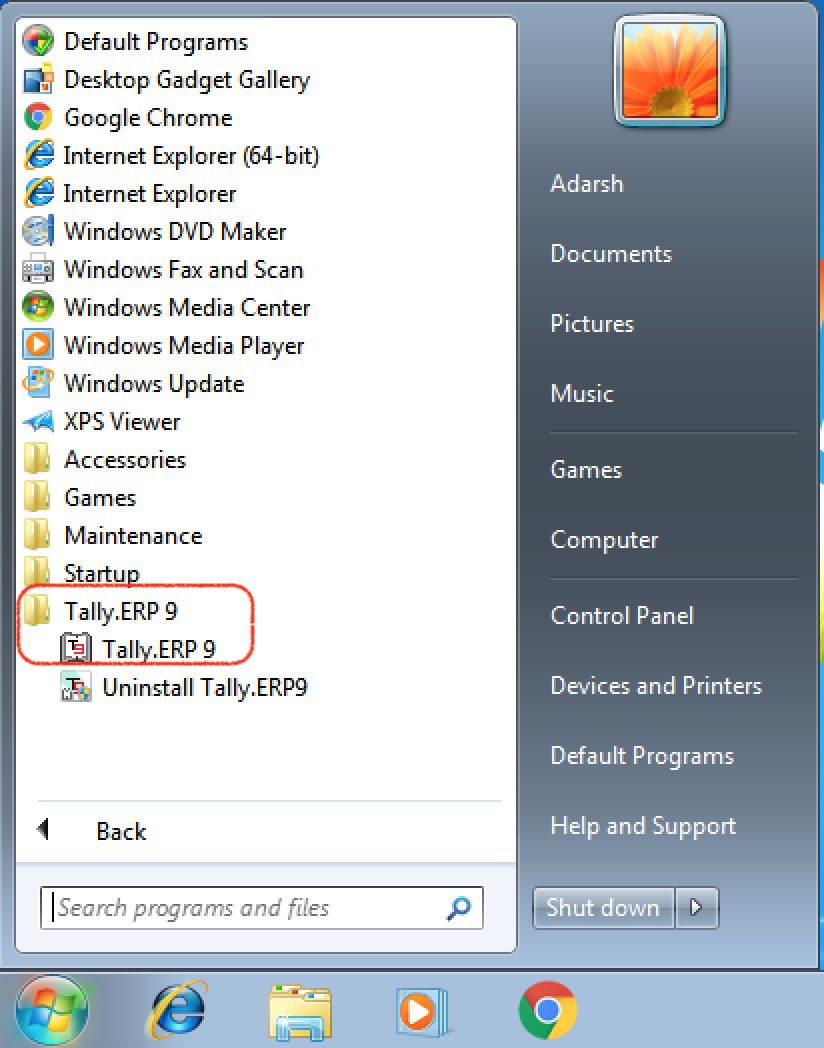 The startup screen appears with the options
Licensing Operations : To activate your licence, press A from your keyword and enter
Login as remote Tally.Net user : If you valid Tally.Net User id and password of a company connected, you can login as remotely.
Work in Education Mode : Use Work in education mode for practice purpose. This mode allows to work with tally without buying the license with some restrictions.
Quite : Click on Quite option to close the Tally.
Here we are using Tally ERP 9 software for educational practice purpose, so we choose the option work in education mode.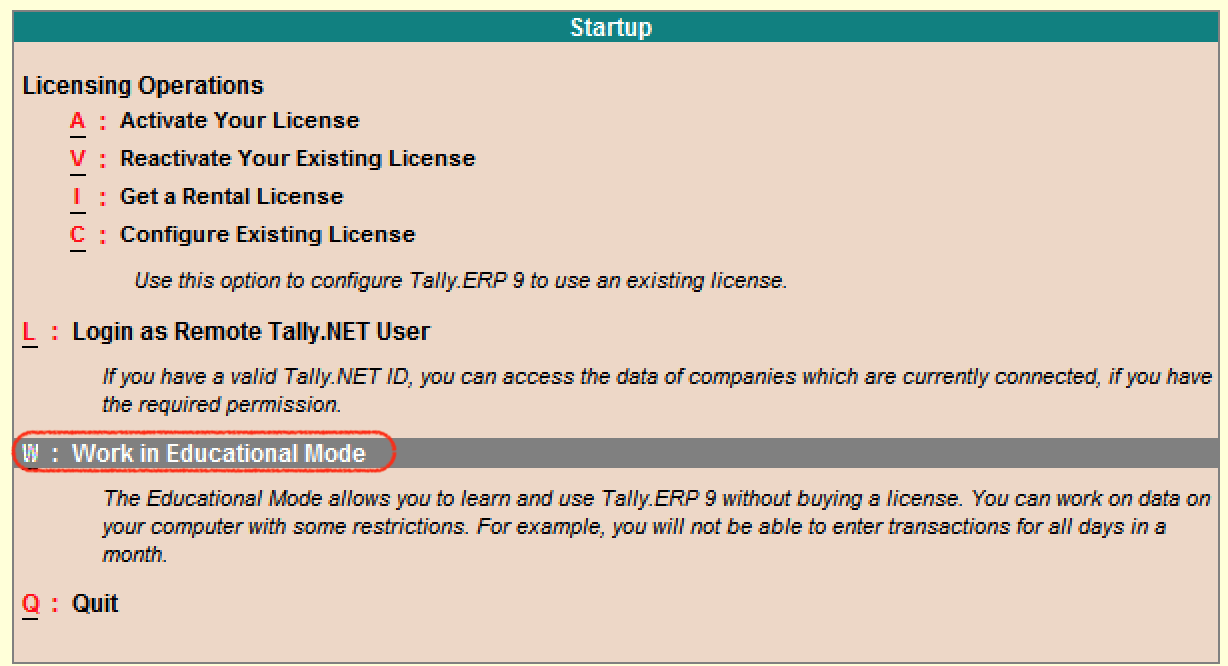 Note: If you are using Tally for business purpose, you should purchase the licence and activate using the purchased license key.
After log in to Tally, the welcome screen of Tally ERP 9 power of simplicity displays on the system.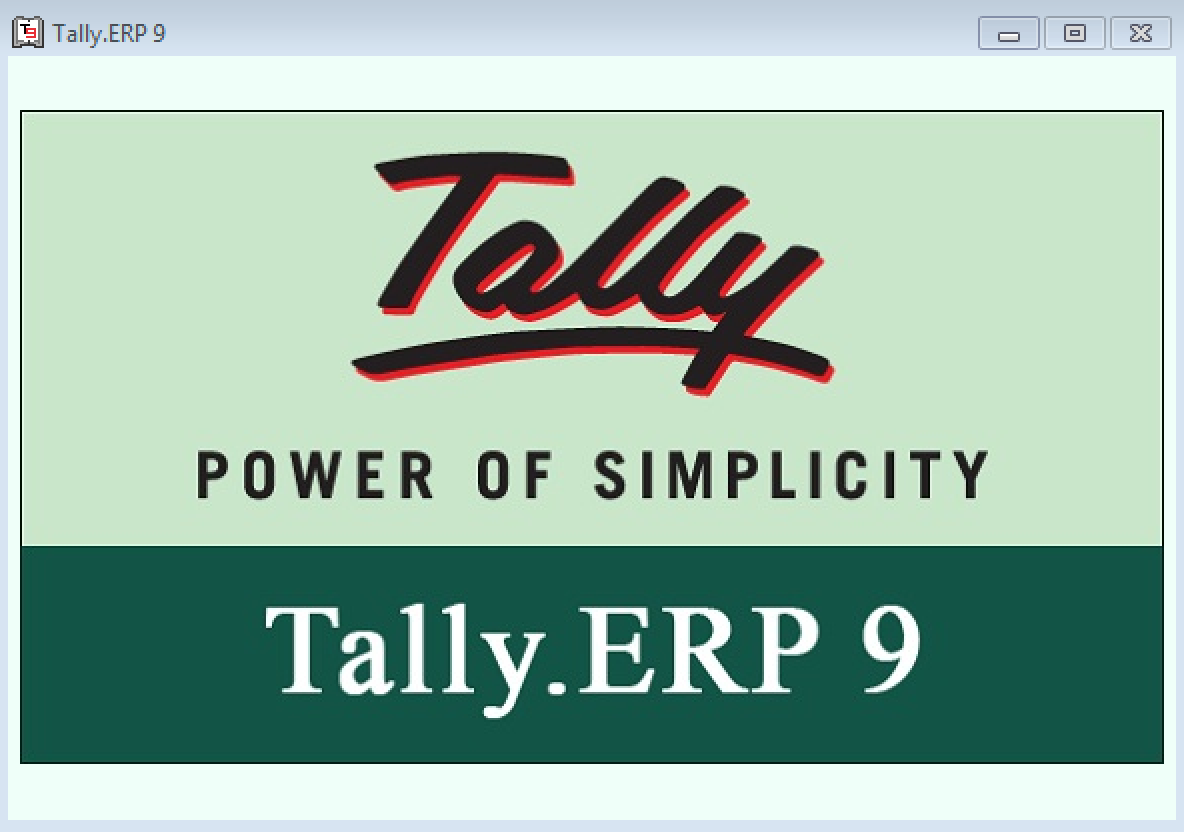 After loading the Tally.ERP 9 software on your system, the gateway of tally displays on the screen.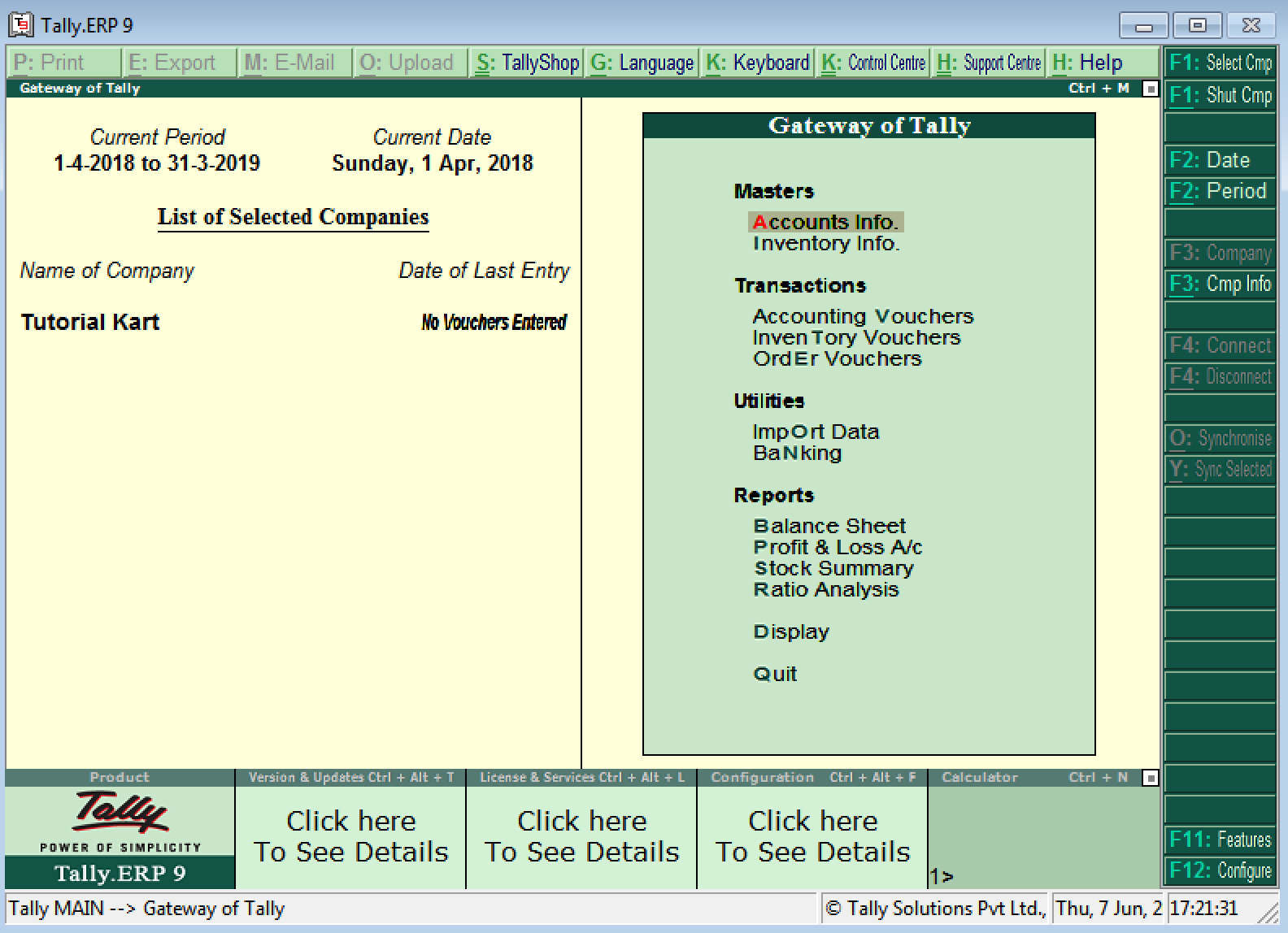 From this screen you are allowed to work with the Tally ERP 9.
How to Close/ Quit Tally ERP 9
After you work with Tally ERP 9, you can quit Tally ERP 9 screen, but you need to close all the screen before shut down the Tally.
To quit Tally ERP 9, you can use any of the following method.
Press ESC key from your keyword until you see the confirmation message QUIT: YES/ NO, Press Y from your keyword to Quit Tally ERP 9.
You can quit Tally.ERP 9 without confirmation message by pressing Ctrl+Q buttons from Gateway of Tally.
Alternatively click on quit option which is available on right top menu.