Salesforce Service Cloud is unique, powerful and world's top customer support application designed to manage customer information. This Salesforce Service cloud is built on SaaS (Software as a Service) model and can be accessed from any device to optimize agent user experience.
What is Salesforce Service Cloud | Definition.
Service cloud in Salesforce CRM is the case management functionality used for tracking and recording activities dealing with customer, service and support automation. It is a social customer service application, built on a SaaS model, that empowers companies to manage all customer information and service conversations in the cloud.
A Case is a detailed description of a customer's feedback, problem, or question. These cases are used to track and solve customers' issues. In an organization, Cases can be manually entered from within the Cases tab, by a phone call or e-mail from a customer. However, you can also set up more complex Web-to-Case and Email-to-Case to obtain customer responses from your company's website and customer e-mails.
Salesforce Service cloud is multi channel and can be delivered from any devices. There are different modules in Salesforce service cloud some of them are
Service Cloud Console.
Communities tool.
Salesforce Knowledge.
Chatter.
Service Cloud Reporting.
In this Salesforce Tutorials we are going to learn about how to create Service cloud console and how to configure agent console in Salesforce.
What is Service Cloud Console?
Service Cloud Console is a Salesforce application used to find, update and create records quickly. Here every Salesforce service feature is available and it gives 360-degree view of each customer in support process. In Salesforce, we can create many number of console application. Let us create Service Cloud Console in Salesforce.com.
How to create Salesforce Service Cloud Console?
To create new console application navigate to Build | Create | Apps.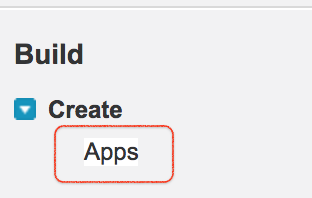 Click on new to create new App.

Now select Console to create new service cloud console.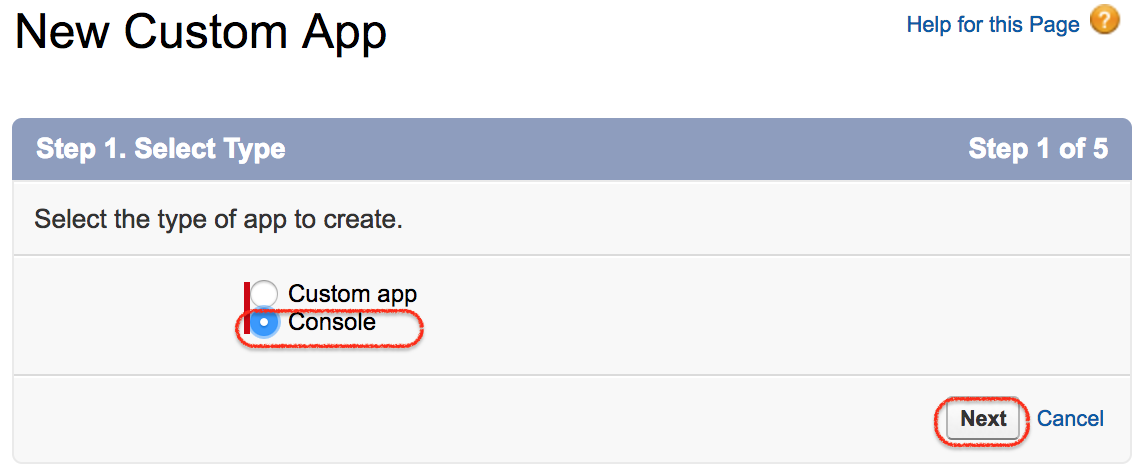 Enter name and description as shown above. Now click on next button.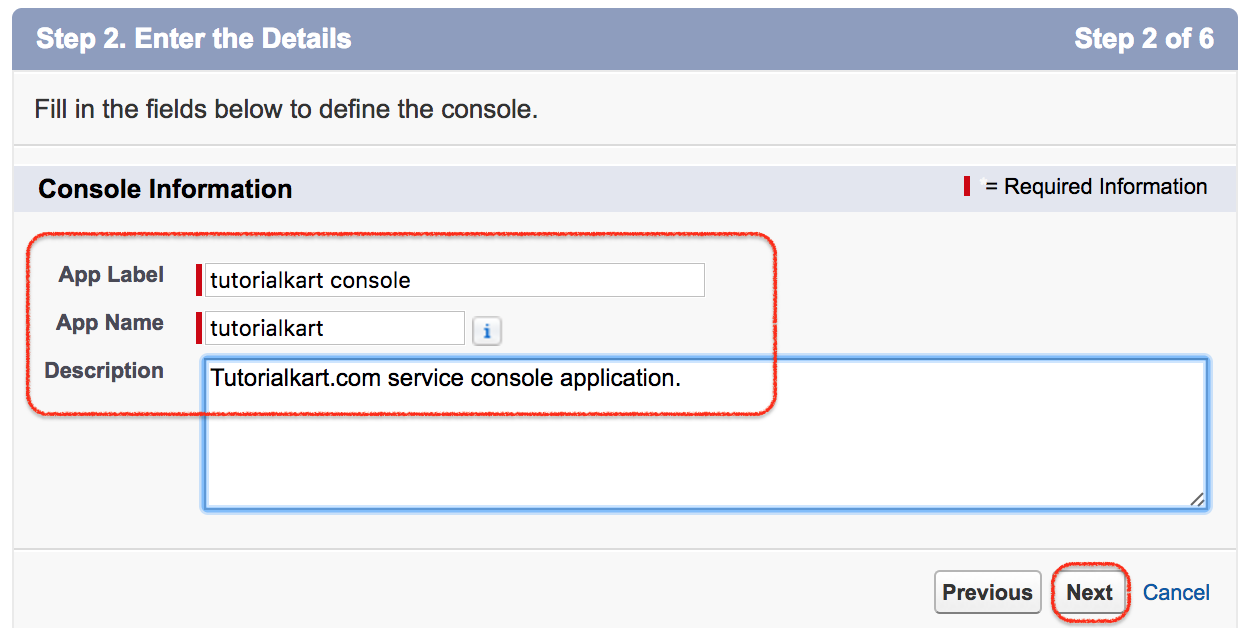 Now select the object that to be added in Service cloud console. After adding all the objects click on Next button.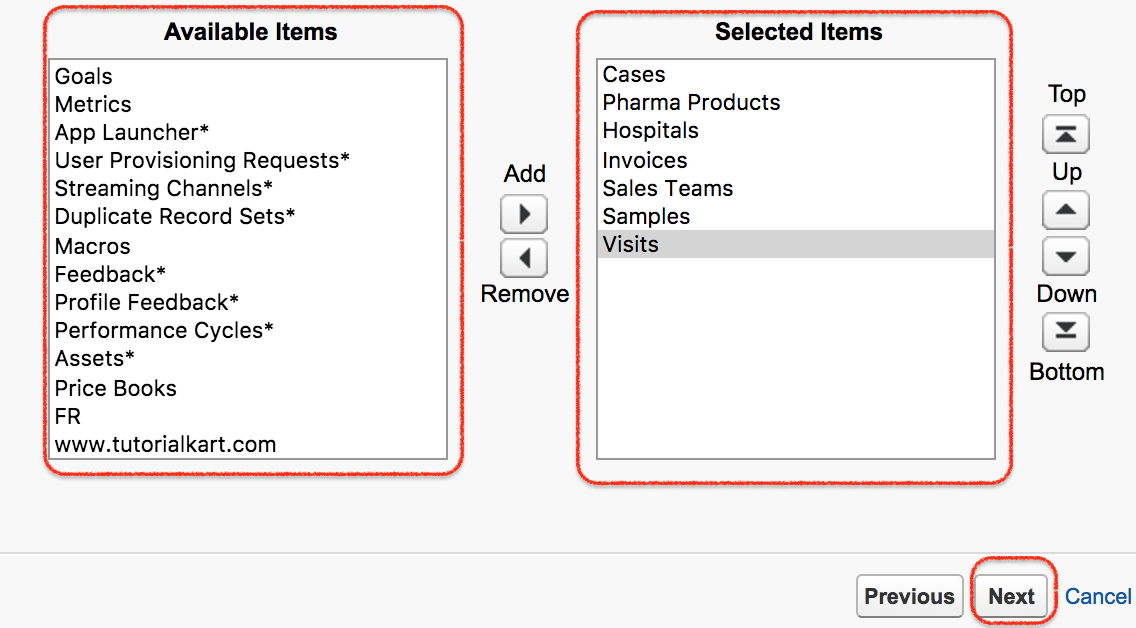 Now we have to select As a primary tab and as a Subtab of. These two options are very important as a primary tab displays the main records of the object and as a Subtab of displays the related records of the object.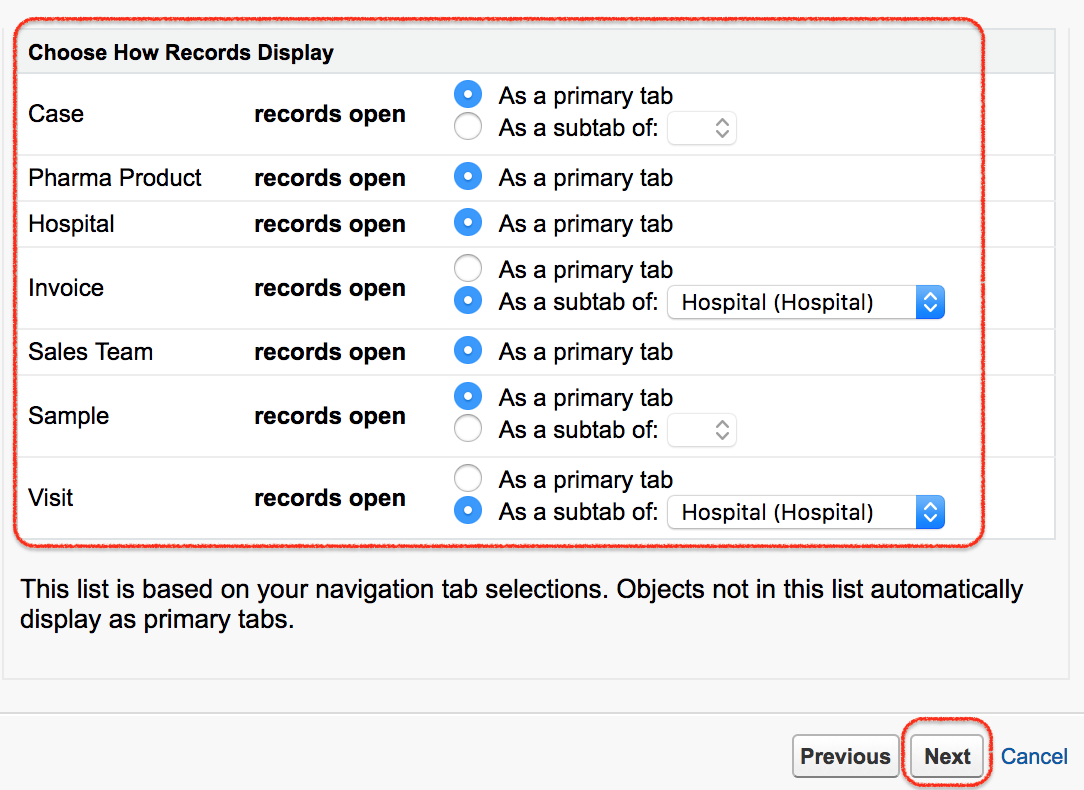 Now select the items from available to selected items and click on Next button.
Now select the profile to which this console is to be displayed and click on next button.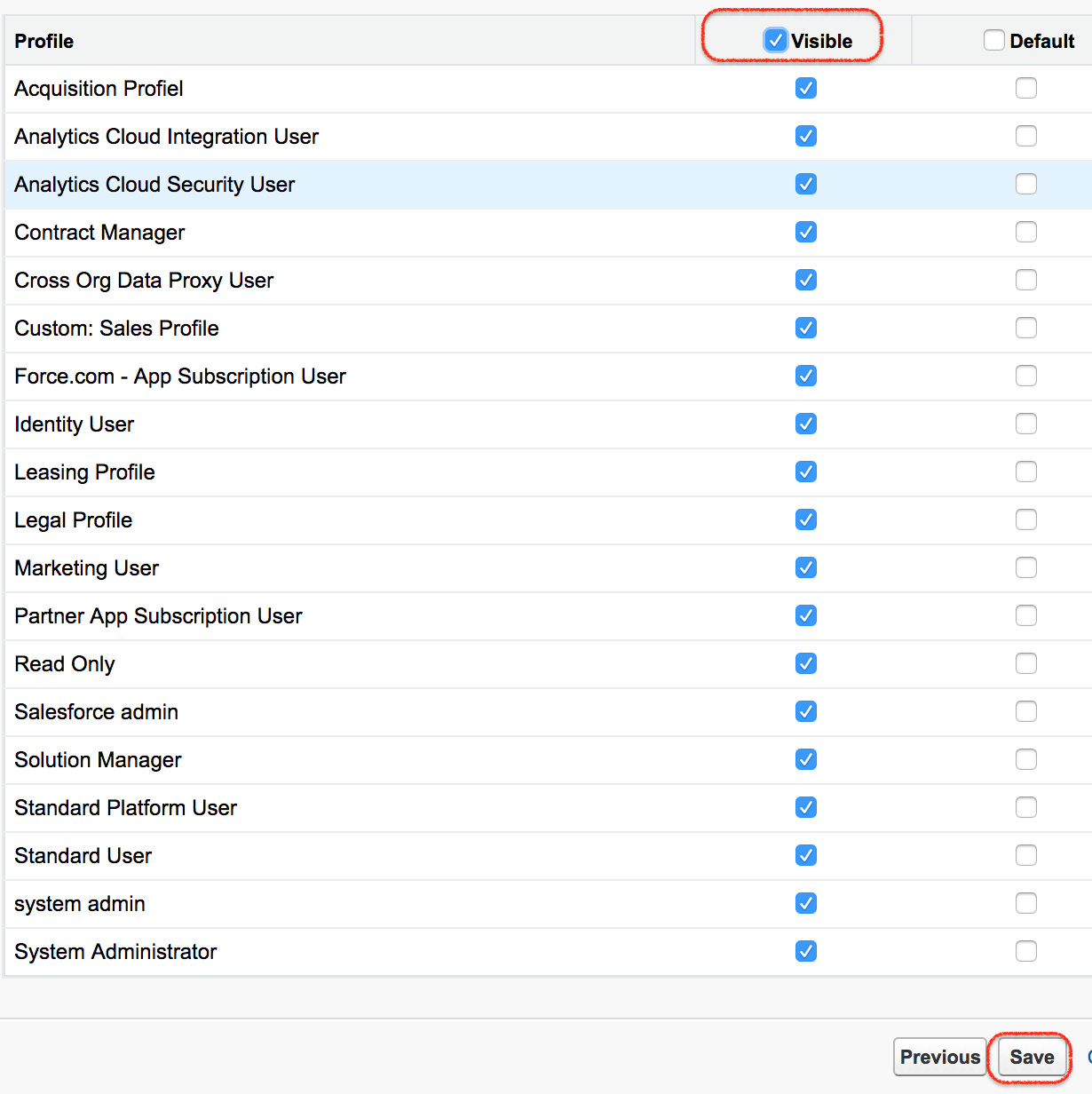 Finally click on Save button to Save all settings.
How to open Salesforce service cloud console ?
To open Salesforce service cloud console navigate to custom application | Tutorialkart console.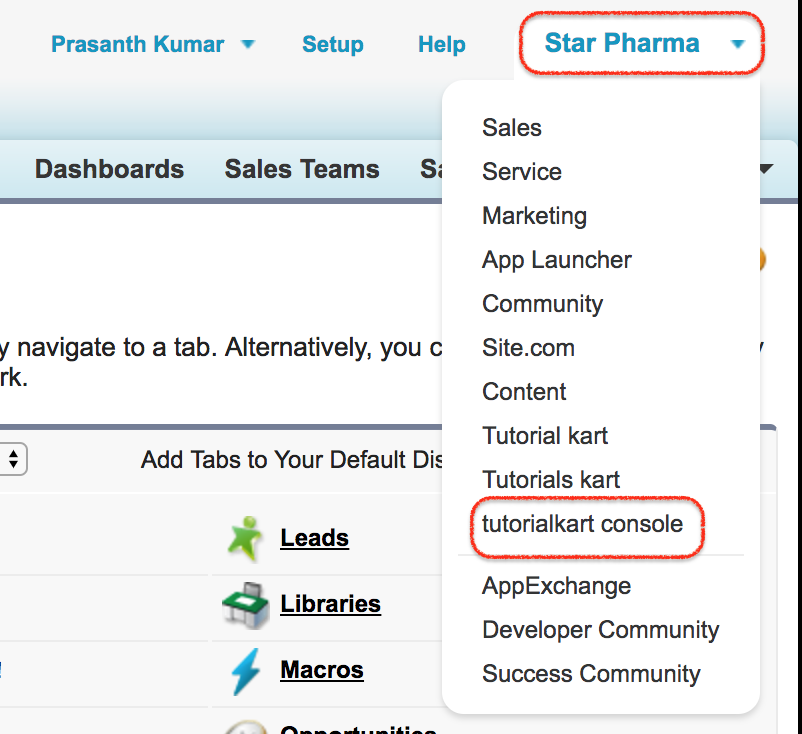 Conclusion.
In this Salesforce Training Tutorial we have learned about Salesforce Service Cloud and how to open Service Cloud console in Salesforce. In our upcoming tutorial we learn about how to develop force.com sites.