In this SAP FICO training tutorials, you will learn how to maintain number range intervals for assets in SAP asset counting using transaction code AS08. We can define number range intervals separately for all assets or we can assign same number object for all assets.
In our previous SAP FICO tutorials we have learned how to create screen layout rules for assets.
Also read:
How to maintain number range intervals for assets
You can create asset number range intervals by using one of the following navigation method.
Transaction code: AS08

SAP IMG Path: – SPRO > SAP Reference IMG (F5) > Financial Accounting > Asset Accounting > Organization structure > Asset Classes > Create number range intervals.
Step 1: – Enter transaction code SPRO in the SAP command field and enter.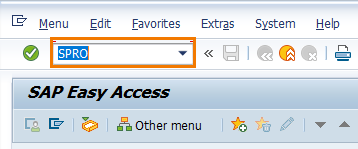 Step 2: – On customizing execute project choose "SAP Reference IMG".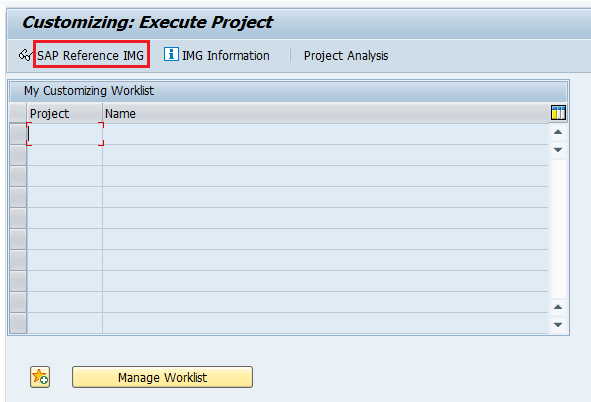 Step 3: – On display img screen, follow the menu path financial accounting – Asset accounting – Organizational structures – Asset classes and click on "define number range interval".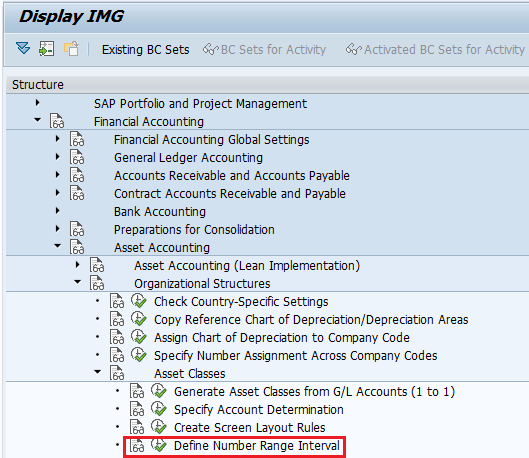 Step 4: – On range maintenance asset number screen, enter the company code "TK01" in the given field and click on change interval button.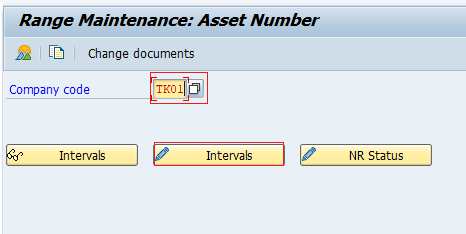 Step 5: – On interval maintenance number range object asset number, subobject TK01 screen update the following details.
No: – Update the two digits key that identifies the number range intervals for assets.
From No: – Update the starting number for asset number range interval
To Number: – Update the last number of asset number range interval.
Ext: – Choose this option, if you like to define number interval for external assignment purpose.

After updating the all the required details, click on save button to save the configured details. A message displays with number range interval transport, ignore the message and press enter to save the data.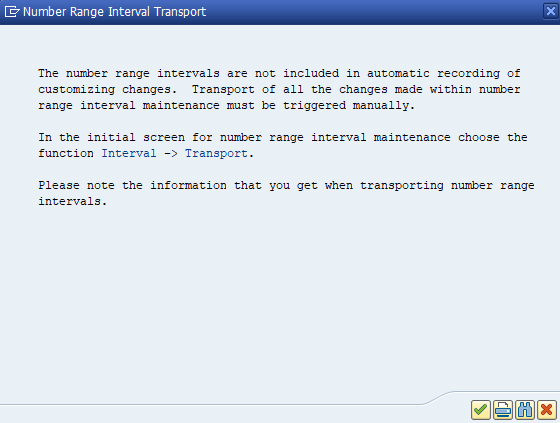 Successfully we have maintained number range intervals for assets in SAP.